Finally… The dog days of summer are behind us.  It's now fall, the tournament season has pretty much ended and the weather is absolutely perfect in a lot of areas for some fun bass fishing!  With the cooler air and water temperatures, the keys to success on most lakes right now are: find the baitfish and once you do, "match the hatch".  Find the bait and you'll find the bass…plenty of bass!  They are chasing, they are hungry and they are feeding!
So far, the larger bass have not been as easy to locate, however if you're looking to catch numbers and have a lot of fun, this is the right time.  During a recent outing, my partner and I caught close to 30 bass.  They came on a few different baits.  We caught them on soft plastic stick baits, bladed jigs and square bill crankbaits.
We were always on the lookout for schoolers coming up to feed on the baitfish, however our primary patterns were the following:
Casting and Pitching Soft Plastic Stick Baits along Rip Rap Banks
Casting Bladed Jigs through Scattered Grass and Stick Ups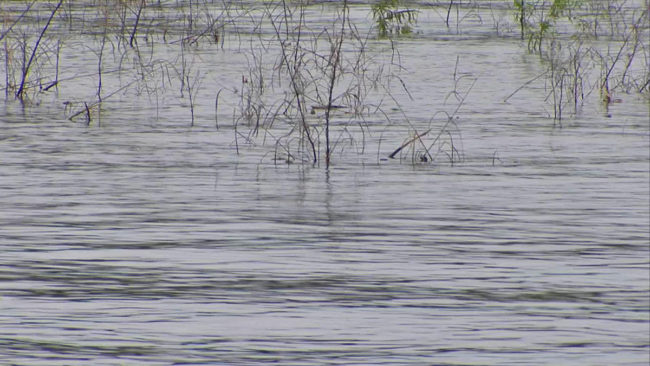 Casting Square Bill Crankbaits along Seawalls
Although most of our fish were between 12 – 14 inches, we did manage to run into a few very nice bass, as you can see!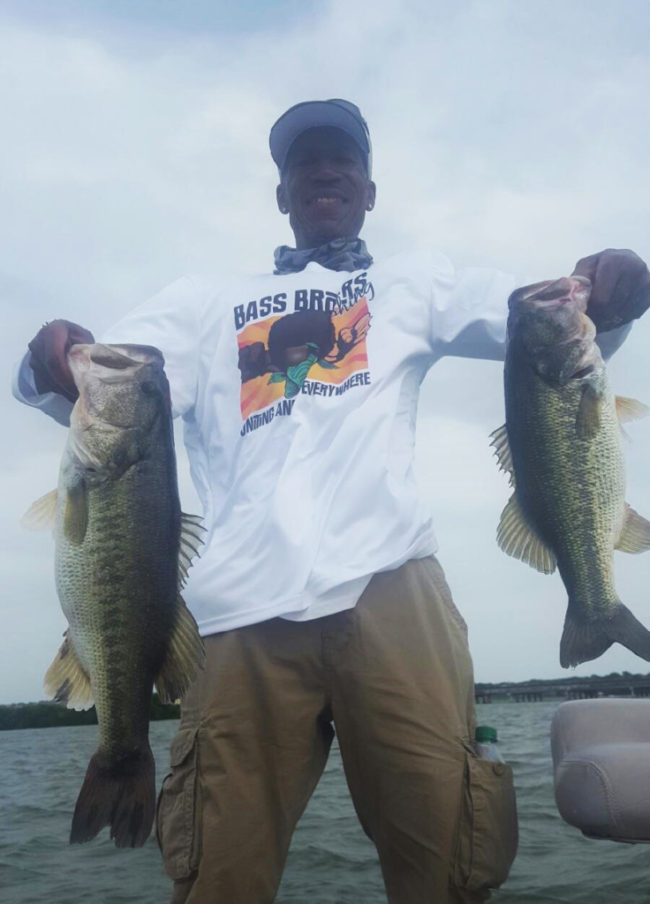 My Bait Choices & Colors for the Day
You can find the soft plastic stick baits and bladed jigs at: Monster Fishing Tackle Use this link: https://www.outdoorproshop.com/?Click=4319) to get to the store.
You can find the square bill crankbaits at: https://www.skirmishbaits.com/ (Use coupon code "thomas10" at checkout and get 10% off your order)
Right now, the bass are plentiful and a whole lot of fun to catch! This is the perfect time to take a novice, and get them involved in bass fishing…they will not be bored! Just remember…find the bait (which should not be too hard) and you'll find the bass! Until next time…tight lines and always remember, Safety First!
You can follow me on:
My Website: https://darrelthomasfishing.com/
Facebook: https://www.facebook.com/DarrelThomasFishing/
Twitter: https://twitter.com/DThomasFishing